Acceptable Items for Recycling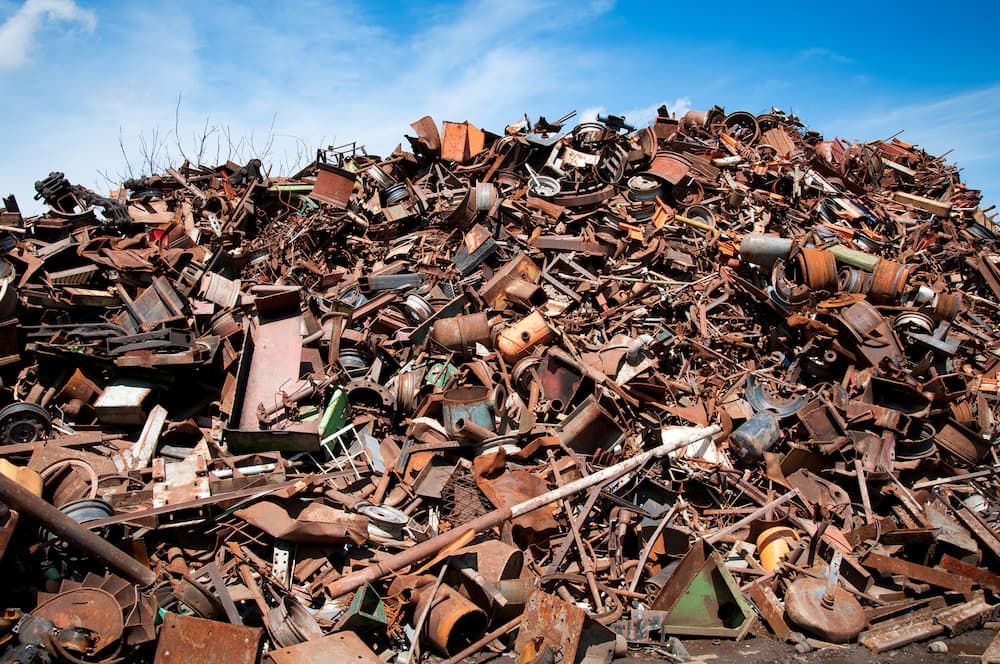 Make Extra Money by Recycling Your Household Metal
Did you know you can recycle household items? You may be surprised at how much money you have lying around your kitchen, garage, storage building, living rooms, and bedrooms. If you have a load of items you no longer need that you have marked for Goodwill donations, think again. If they are recyclable metal, Austin Metal & Iron is interested in buying them.
Metals for Recycling
Virtually everything we use in our daily lives has some amount of metal content. Unfortunately, too much scrap ends up in landfills. Recycling is a much more environmentally friendly way to dispose of them.
There are several metals for recycling that we are pleased to accept:
Aluminum
Brass
Bronze
Cast Iron
Copper
Stainless steel
Steel
Recycle Household Items
Recycling your household items helps to keep our environment cleaner for future generations. There are many common items in your home that contain metals for recycling. Some examples include:
Appliances
Bicycles
Cans
Computers
Containers
Copper pipes, tubes, and wires
Metal patio furniture
Pots and pans
Sinks and faucets
Other odds and ends
Window frames
Recycle Vehicles
Did you just buy a property that has junk cars? Do you have a farm with old tractors or equipment? Those can still be worth money. Any steel, iron, or aluminum parts, such as wheels, engine parts, radiators, transmissions, shells, frames, motors, and more, may be eligible for recycling.
Almost 86% of the material from vehicles can be recycled. One of the most recycled materials from vehicles is steel. More than 18 million tons of auto steel are recycled each year. Since there is no limit to how many times metal can be recycled, you can continue to make money repeatedly by recycling your old metal while making some extra cash.
Metals That Aren't Recyclable
While there are many metals for recycling, there are some that are not recyclable. They include:
Items that contain mercury
Materials or containers that held chemicals, or toxic or infectious materials
Munitions scrap
Needles and medical waste metal
Pressurized containers like fire extinguishers
Radioactive metal
Clean Up the Junk in Your Home and Help the Earth
Recycling saves energy, keeps landfills free of bulk, and reduces water pollution. Used metal recycling takes less energy than making new metal. That means that we not only save energy to heat and light homes and businesses, but we reduce dangerous greenhouse emissions. Recycling scrap metal turns what once was waste into a non-depleting, continuous resource.
Recycle Your Metals at Austin's Oldest Metal Recycling Company