Container Services From Austin Metal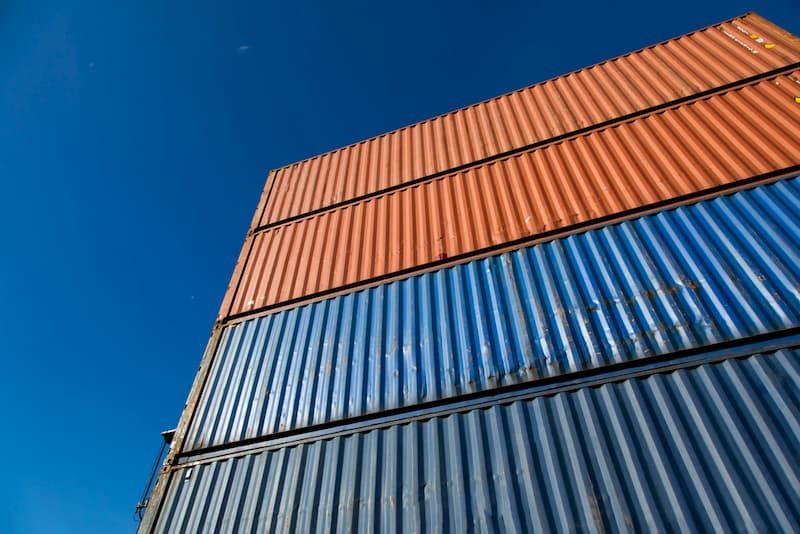 Whatever your scrap metal needs, Austin Metal & Iron has got you covered with a container to fit your project. For easily transportable items, you always have the option to drop off your scrap with one of our team members at one of our nearby locations. For larger projects, taking advantage of our container services makes the recycling process easy and convenient.
Container Services
For items that are too big to drop off on your own or projects that need extra time for scrap metal collection, our container services are designed to provide an easy disposal opportunity. Multiple sizes and types are available for delivery to your home or business while your project is taking place, then are picked back up for recycling when you are finished. All containers are accurately weighed to provide you with the best service and price available.
Flipper buckets

Roll-off boxes

Larger capacity dumpsters

Smaller sized containers
Transport Trucks
Some projects involve a large volume of recyclable materials displaced over a short period of time. These larger volumes are often best transported through the use of a transport truck. Transport trucks can be loaded directly and then hauled off immediately after the truck is full. Scrap metal recycling for your business or industrial project is easy when you take advantage of a transport vehicle service. Depending on the items in need of hauling, you can choose between several different types of transport trucks.
Box trucks

Tractor-trailers

Flatbed trucks
Schedule a Pickup or Container Delivery
If you have an upcoming project that will result in a large amount of scrap metal, schedule a container for drop-off or a transport truck to load. Ask a member of our team if you have any questions about which type of service is best for your project. Contact Austin Metal & Iron directly to schedule an appointment or to learn more about the services and company's guarantee to you.
Call or stop by one of our two convenient Austin locations.